Let Us Call You!Below Rates are for Toyota Corolla XLI/GLI (2012 and above models). Fare is low for old models.Contact# 0345-4377599
| From​ | To | Fare/Charges |
| --- | --- | --- |
| Islamabad | Karachi | 25,000 – 35,000 |
| Islamabad | Lahore | 9,000 – 11,000 |
| Islamabad | Faisalabad | 8,000 – 10,000 |
| Islamabad | Multan | 14,000 – 16,000 |
| Islamabad | Bahawalpur | 15,000 – 18,000 |
| Islamabad | Muzafarabad | 5,000 – 7,000 |
| Islamabad | Abbottabad | 3,500 – 5,000 |
| | | |
| Islamabad | Mardan | 3,000 – 4,500 |
| Islamabad | Charsadda | 3,500 – 5,000 |
| Islamabad | Mianwali | 7,000 – 9,000 |
| Islamabad | DI Khan | 9,000 – 11,000 |
| Islamabad | Bannu | 8,000 – 10,000 |
| Islamabad | Naran | 8,000 – 10,000 |
| Islamabad | Kohat | 5,000 – 6,500 |
| Islamabad | Gilgit | 12,000 – 17,000 |
| Islamabad | Quetta | 15,000 – 18,000 |
| Islamabad | Sargodha | 8,000 – 10,000 |
| Islamabad | Sialkot | 7,000 – 9,000 |
| Islamabad | Shekhopora | 8,000 – 10,000 |
| Islamabad | Sawat | 5,000 – 7,000 |
| Islamabad | Chitral | 14,000 – 16,000 |
| Islamabad | Dir | 7,000 – 9,000 |
| Islamabad | Bajawar | 6,500 – 8,000 |
| Islamabad | Raheem Yar Khan | 18,000 – 22,000 |
| Islamabad | Sakhar | 20,000 – 25,000 |
| Islamabad | Hyderabad | 25,000 – 35,000 |
| Islamabad | Torkhum | 6,000 pkr |
| Islamabad | Gujranawala | 7,000 – 9,000 |
| Islamabad | Para Chinar | 10,000 pkr |
OUR CARS
Car: Toyota gli/xli
Model: 2012-2018
Engine: 1300 cc
Heater: Yes
AC: Yes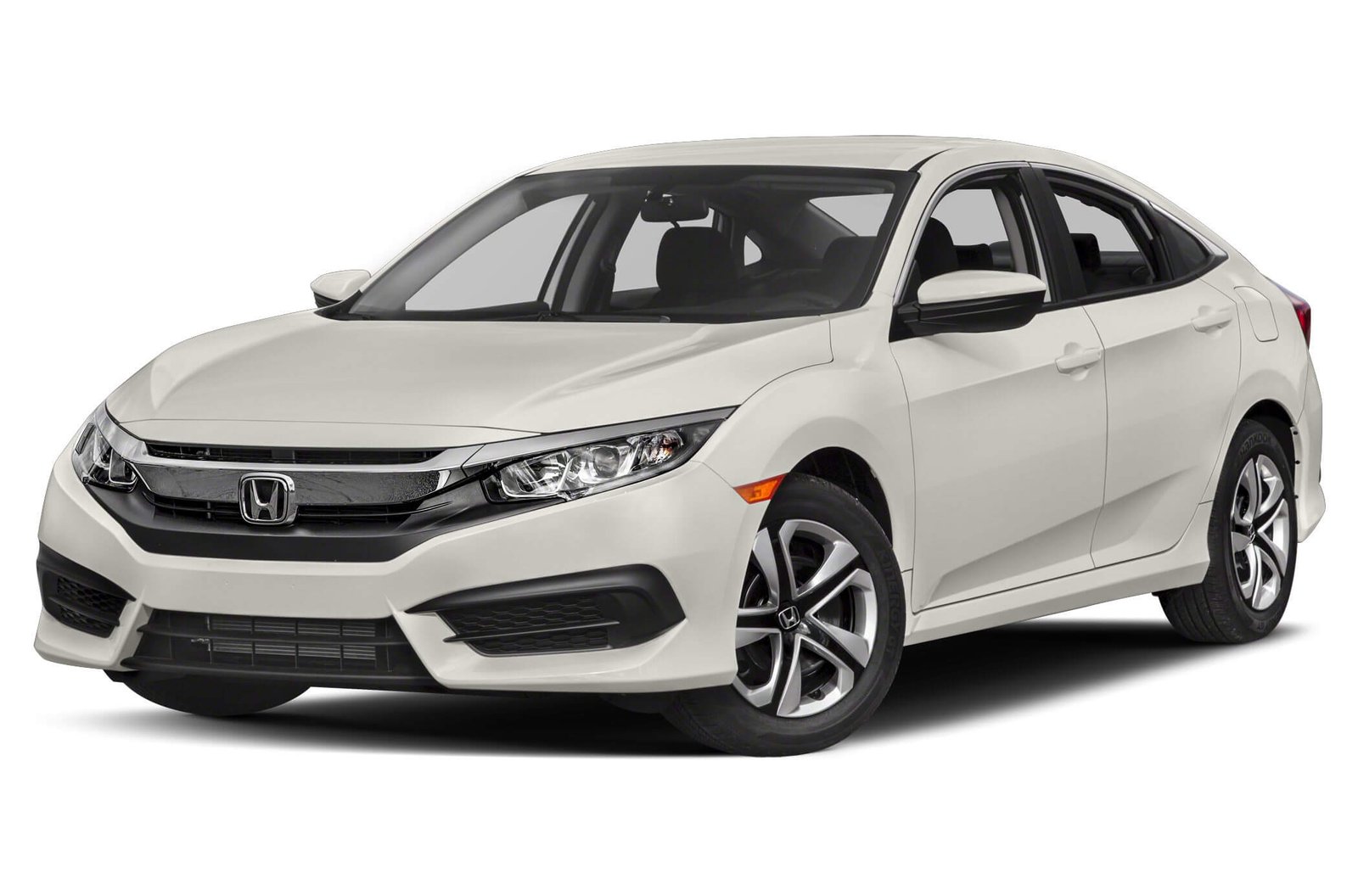 Car: Honda Civic
Model: 2012-2018
Engine: 2300 cc
Heater: Yes
AC: Yes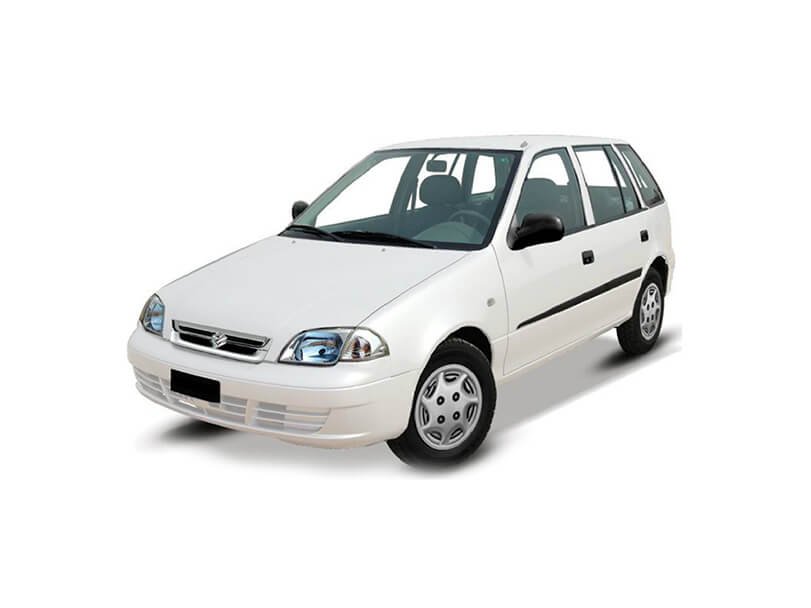 Car: Suzuki Cultus
Model:2008-2018
Engine: 1000 cc
Heater: Yes
AC: Yes
Rent A CAr Services
Who We are
What We Provide
FAQS
Rent A Car Islamabad and Rawalpindi
Longing to visit and explore the wonderful margalla hills or a cozy place around Islamabad. It is quite easy to grab the beauties of these places when you have your own car. But what If we don't have a car. You would probably be thinking that you will miss it, but you won't at all. All of your worries get simmer down by simply renting a luxurious and exquisite car. Rent a car in Islamabad is an exceptional service, which will let you visit all the place of Islamabad and the surrounding areas.Whether it is visiting a beloved friend in Islamabad or going to a place around, traveling has always been grueling. Fortunately, you are at a platform where renting a car in Islamabad and the surrounding will not be a punishing and laborious task anymore. You will feel like traveling in your own car.Normally, people don't come down in favor of renting a car because there is a perception that renting a car is very time-consuming. But, If we look at the ground facts, RoyalTaxi is undoubtedly the best option. You will find it very easy to wend your way to the desired place in Islamabad or Rawalpindi areas, unlike the local transport that makes your endeavor of adventure a real mess.
Whether it is a hilly place like Daman-e-Koh or some sort of plain areas like Rawalpindi, now you can step into those areas within a very short time without any time constraint. All you have to do is acquire Royal Taxi's service and you will be there.In Pakistan, user safety has been a serious issue. Even the larger rent a car service in Islamabad providing companies fail to provide their customers with the best environment for traveling. RoyalTaxi provides you with an environment where you will feel like traveling in your own personal car. A highly qualified and well-mannered driver will make you feel safe and secured all the way through your journey.
Royal Taxi is a car renting service located in Islamabad. RoyalTaxi has been providing our services for a long time with improved efficiency and delicacy. Providing the user with the best travel experience is our only main objective. You can avail our service from most of the cities of Pakistan with just a click anywhere and anytime. Our highly trained drivers will make it sure to make your service a memorable one. The drivers are trained through a special course to provide the best rent a car service in Islamabad and the surrounding places.You can choose a car according to your expenses, we have a wide range of cars of cars ranging from luxurious to common purpose cars. You can easily choose a car that suits your style at best. The prices are much more reasonable than others in the town. So all you have to do is to pick your phone, give us a call and we will be at your door within a few minutes. I am sure you will find a perfect car for your ride that will make your road trip or a marriage trib a memorable an excellent one. You can also check out the list below to find a car that best suits your requirement.
Are you planning a trip to northern areas of Islamabad and can't find a perfect ride that will both provide best service and user safety?
You don't need to bother anymore, RoyalTaxi is here!
Whether it is a trip to hilly areas of Islamabad or it a marriage party of your beloved one. Our brand new Honda Civic will make your trip a perfect one. Our car rental service will take your trip to a new level. Our well-maintained service will make it sure to give you the best user experience all over Islamabad.
Choosing a perfect rental car service in Islamabad for a wedding service could be quite a time consuming and laborious. We will provide you with a car that will not only be luxurious but also it will be wonderful in looking. We give our drivers special training in case they are hired for a wedding to rent a car service. People normally feel uncomfortable to rent a car in Islamabad on the occasion of the wedding because of drivers etc. All such problems completely vanish out by hiring our services.
We also have separate rent for a car service for wedding functions. Your quest for a decorated and wonderful car will finally come to an end after having our services. We assure you that our car service will put your friends and relatives in absolute awe and envy.
Are you planning a trip to the hilly areas of Islamabad? Wending your way through hilly mountains towards your final destination could be very difficult if you go by local transport. Renting a car is the only way to give yourselves comfort in this case. We are have been providing renting services to our customers in Islamabad for the past decade. Our experienced and skilled drivers will make it pretty much easy to enjoy your trip of northern areas of Islamabad and the Potohar regions. You can make a remarkable journey to the hills by just simply giving us a call.We have separate drivers for tours and travel. You will find it very much comfortable traveling along the driver whether it a tour or a normal wedding or family expedition.
RoyalTaxi wants to give you complete endeavor to give our user the best of what he is looking for, and for this reason, you can hire RoyalTaxi services anytime and anywhere around Islamabad and Rawalpindi. You don't need to worry anymore about the time.
Our service is there for you to take you to the desired destinations even if its midnight. Sometimes you may have an emergency, but extreme weather conditions like rain don't allow us to go outside of our house. We will be at your doors despite bad weather conditions and that is why most of the people prefer RoyalTaxi for their travel purposes. All you have to do is just give us a call and we will be there to help you out within minutes.
How old do I have to be to rent a car?
If you are thinking to acquire Royal Taxi service, you need to have a valid NIC.
Can I book a hire car for someone else?Yes, if you meet these requirements, you can have the Royal Car service.
How do I find the cheapest car hire deal?
We are giving a hiring service according to your financial conditions. You can check the prices listed above and you will come to know that the prices we have provided are much cheaper as compared to other car renting service provider.
What should I look for when I'm choosing a car?
Space: You should look for space, ask yourself about choosing a perfect car and then choose a car according to your need and desire.
Fuel policy: You should choose a car according to your financial conditions, as luxurious cars consume more fuel and future cars consume less comparatively.
Are all fees included in the rental price?
Yes, the fees given in the list is a totaled one and there will be no extra fees charged.
Royal Car Rental Islamabad
G-13 Markaz Pirwadhai, Islamabad, Rawalpindi, Punjab 44000